General Joseph Martin Chapter Mission Statement

(from General George Washington)
"You have worn yourself out with fatigue and hardship, but we know not how to spare you. You will render that service to the cause of liberty and to your country which you probably can never do under any other circumstances. The present is emphatically the crisis which is to decide our destiny."


MEETINGS

Our chapter normally meets monthly at 2:00 p.m., on the 3rd Sunday, in the Fellowship Hall of the New Tazewell Christian Church on Cosby Road in Tazewell, TN (423-626-5761).
Meeting notifications are passed to members via Email/Telephonically; and, to the general public via the Area Happenings section of the Claiborne Progress. If/when meeting times/locations are changed, as much advance notification as possible will be provided.

New Tazewell Christian Church (NTCC) is located:




For more information, please feel free to email or call one of our officers.
---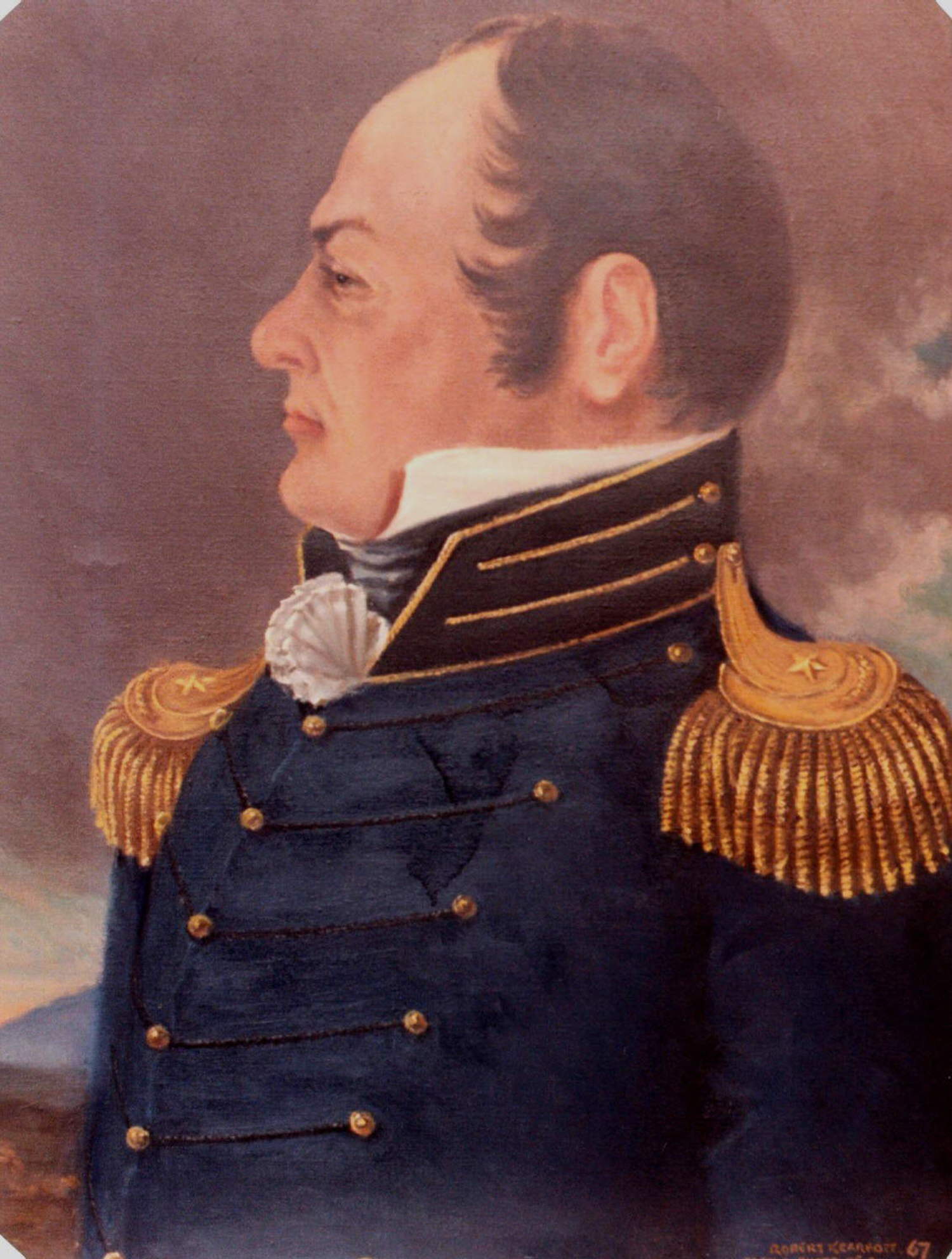 Gen. Joseph Martin

Sept. 18, 1740 - Dec. 8, 1808
Hero of the Raid at Martin's Station who secured the Cumberland Gap from the Cherokee allowing safe passage.

Indian Agent who kept the Cherokee from fighting for the British.
Brigadier General - 12th Virginia Militia